UPSC – IAS Coaching
IAS preparation Is difficult in the sense it is different. The requirements are very different than any other competitive exam. The focus is more on Aptitude, Attitude & Approach than the knowledge itself.
The coaching process for UPSC-CSE exam is highly individualized with each student having different needs. That's why this preparation can't be mass produced and must be done on Individual basis.
In my personal experience, Mentoring works far better than mere teaching
Resources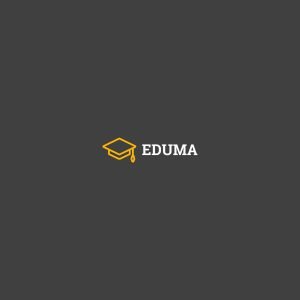 SHORT NOTES Indian missiles are placing India proudly into...